Our Story
A Match Made in Binghamton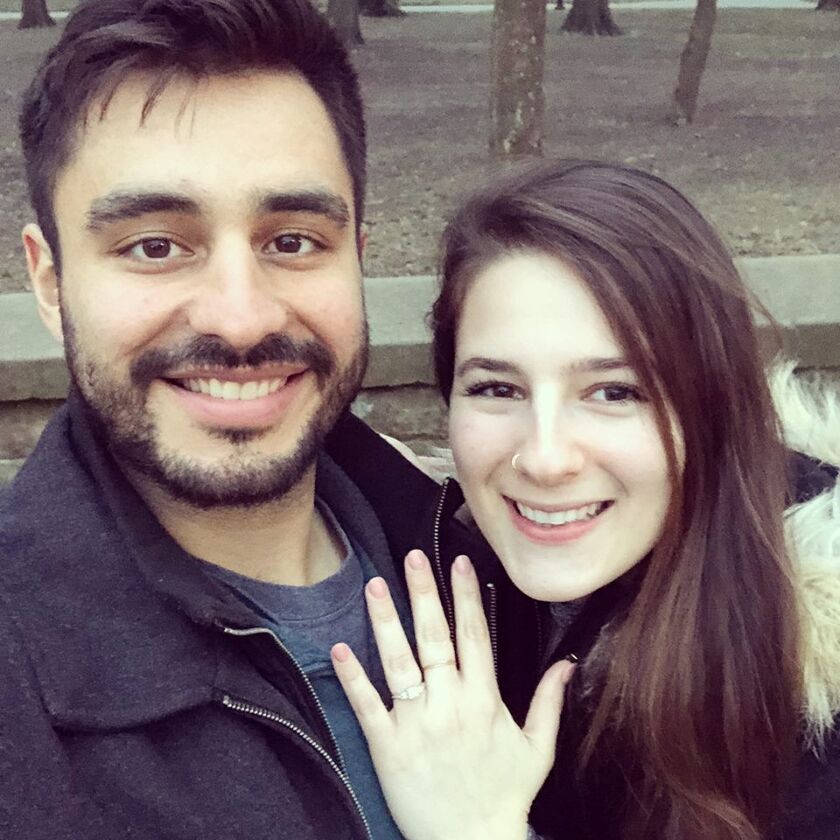 Ben and Liz met in the fall of 2010 when they both decided to join the club rugby team at Binghamton University. In their very first conversation (at Tom and Marty's bar on State St., of course) they learned that they were born in the same hospital in Mount Kisco. They were friends for a few months and hung out regularly at rugby social events (Tom and Marty's...). Fast forward to the spring, Ben was in his dorm and Liz was being studious in the library. They were chatting over Facebook messages when Ben asked Liz to have lunch with him. She said no. But boy, was he persistent! Soon their Hinman dining hall lunches became a routine. By April 2011 they were officially dating. In fact, it was Liz who said to Ben after their Spring Banquet, "you're my boyfriend now." She spent several seasons cheering for him on the rugby sidelines, pointing and shouting, "That's my boyfriend!" During Liz's games, Ben quietly ate his breakfast.
In 2014, after Ben graduated from Binghamton and Liz finished a year hanging out in Binghamton, they both moved to Brooklyn to start grad school. Ben moved in with friends in Bushwick, and Liz in Crown Heights. What followed was two long years of subway rides and transfers, numerous stolen bikes, and negotiating who would travel (Liz always won).
They finally moved in together in June 2016. In their humble one bedroom in Park Slope, Brooklyn, Ben perfected the art of hand washing dishes while Liz joined the SoulCycle cult. They spend their weekends hiking the city for hours and complaining about how they didn't dress appropriately for the weather. Two years later, and almost 7 years since they first started dating, Ben proposed in their living room.
The Wedding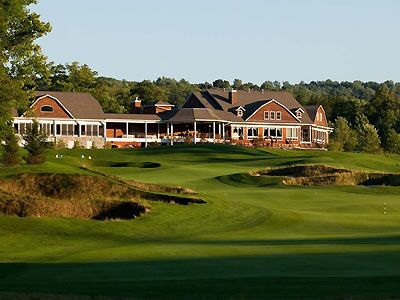 Saturday, June 8, 2019
6:00 PM
Attire: Formal
Ceremony and Reception
Hollow Brook Golf Club
1060 Old Oregon Road, Cortlandt, NY 10567, USA